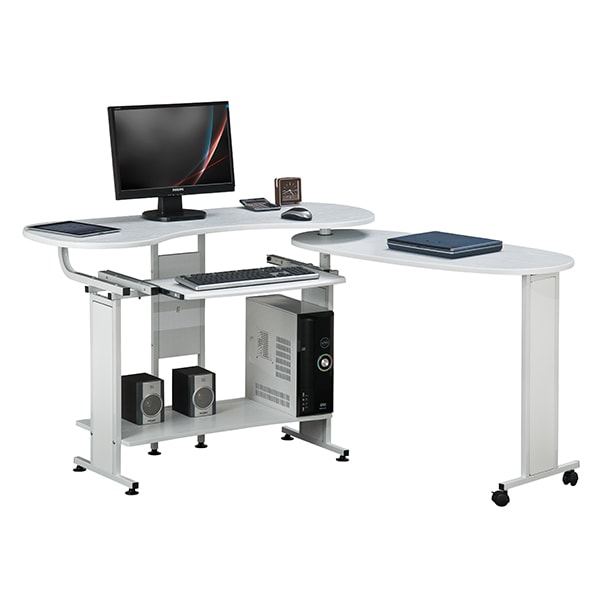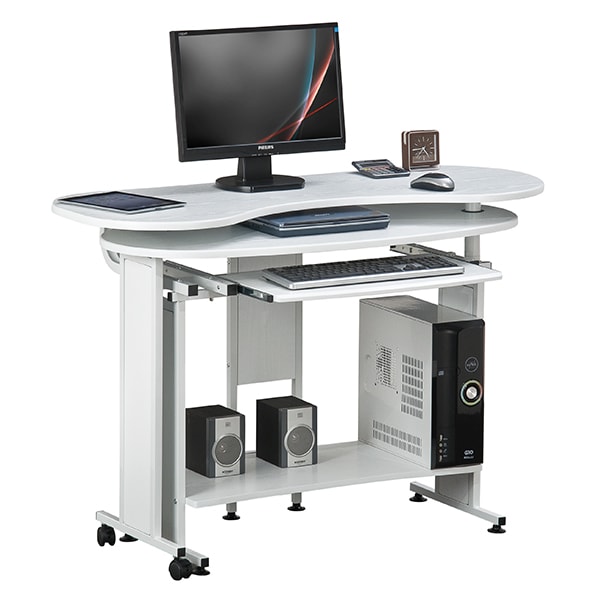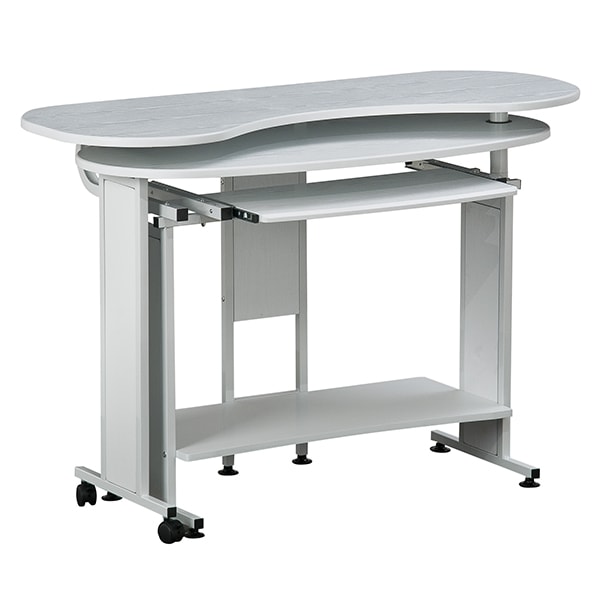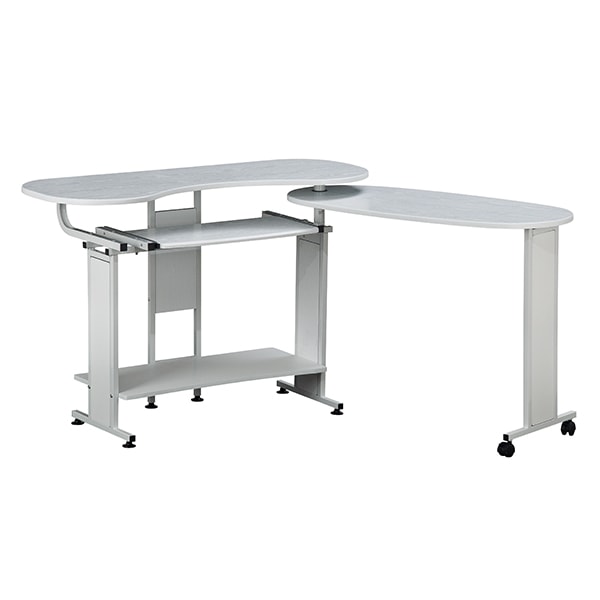 L-Shape & Rotatable Workstation S-213N
Model: S-213N
Specification: 120-200(W) * 55(D) * 81(H) CM
Packing Size: 123(L) X 53(W) X 14(H) CM
Weight:
N.W.: 28.50Kgs; G.W.: 30.00Kgs
Packing Detail: 5 ply export carton, 6pack tie, foam included, buyer's carton desgins acceptable
Features
1. This laminate MDF desk would make a stunning addition to your home or office.
2. It has a solid build design, produced according to the highest standard, it is extremely hardwearing and durable.
3. Easy to assemble with detailed instructions included, no additional tools required.
4. Buyer's designs for package are acceptable.
Longsheng's L shape computer workstation is perfect for those who like to have a little bit of room, but still want to be able to utilize their desk space for other important things. If you're an editor or writer who works with multiple computers on a regular basis, then the L shape computer workstation would be perfect for you. They come in a variety of sizes, allowing you to adjust for whichever table and chair best suits your needs.
L shaped home office desks are designed to fit in small to medium sized office spaces, as well as home offices. With their compact frame, you will have the space you need for everything you need to work on. They come in a variety of sizes, from six-foot models, all the way up to seven-foot width models. They can also fit into corner areas, and even into a corner sofa, depending on what you like.
If you have ever had to squeeze into a small cubicle before, you know how uncomfortable it can be. There are many people that cannot even sit in a regular chair, much less on a regular desk. It's very difficult to concentrate when you are surrounded by fifteen feet of open space. The glass L shape computer workstation offers you a solution to this problem, and makes working more comfortable. You can easily store files and papers on the desks and use the room for any other purpose that you wish.
L shape desk also folds up in a very compact design. It can be stored in a small space, even if it takes up slightly more space than a regular office desk. It also has a very low center of gravity, making it extremely easy to store. It can be stored in a closet, or even under your bed. This makes it perfect for those that want a very small desk, but still have all the features that they would like. There is no question that this desk offers all of the functions that anyone could imagine.
CONTACT US


Long Sheng Office Furniture Co., Ltd.
We are always providing our customers with reliable products and considerate services.
If you would like to keep touch with us directly, please go to contact us