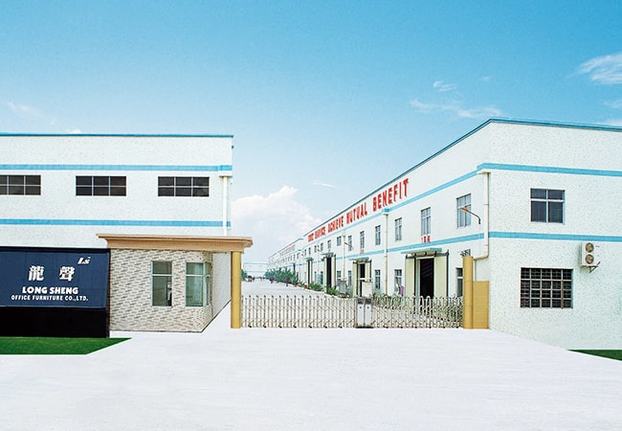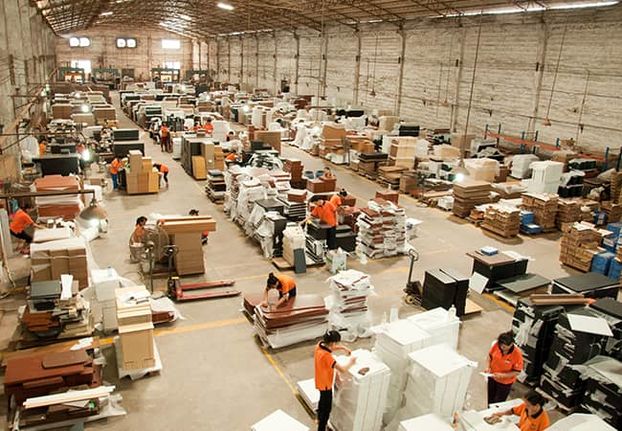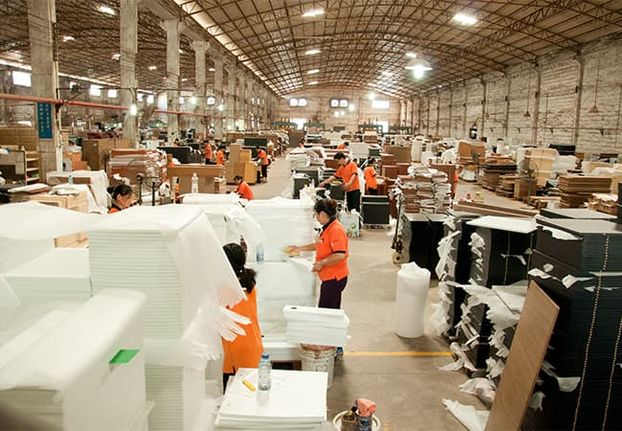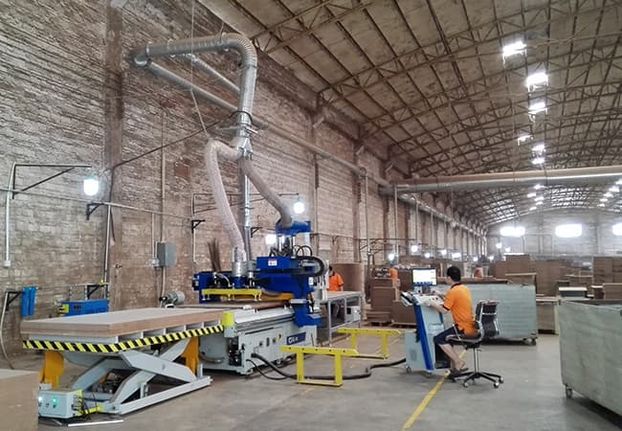 ABOUT US
Long Sheng Office Furniture Co., Ltd founded in 1996, specialized in home-office furniture designing and producing. Factory covers an area of 50,000 square meters and has 400 staff, over 85% of our employees are experienced veterans who have been working in this industry more than 7 years.
Under the leadership of Mr. Ma, we quickly developed into an industry leader in 2005 and keep running at a high level these years.
"Top quality, customer first" is our motto.
To fulfill our promise, we introduced advanced automatic production lines into the whole producing process and adopt strict standard to quality control. Factory owns batches of laser cutting and drilling machines, Panasonic Robot welding machines, MDF CNC processing and PTP drilling machines, various banding machines….In 2008, we have passed ISO9001 audit and it upgraded our management system to an even better level.
MORE
PRODUCT
Long Sheng Office Furniture Co., Ltd.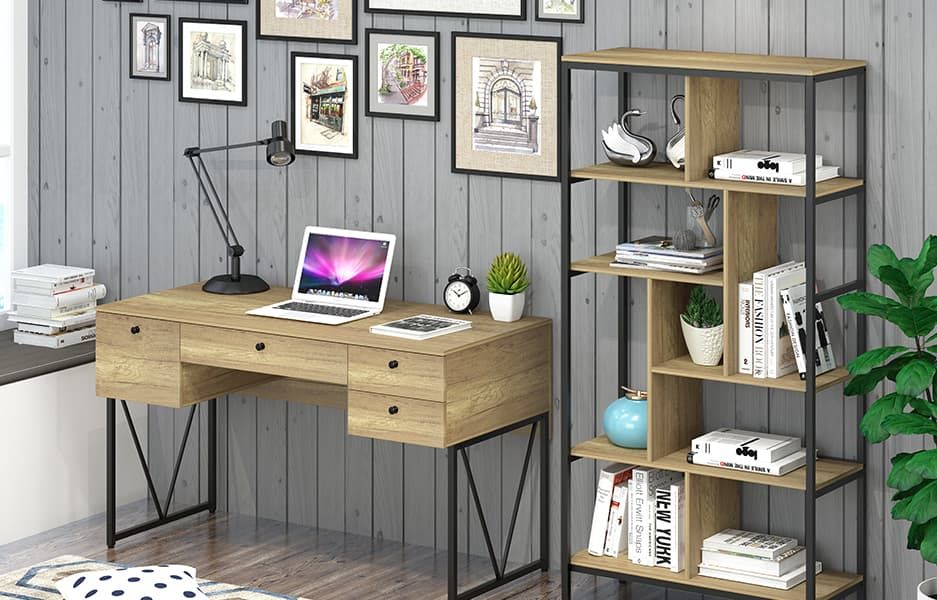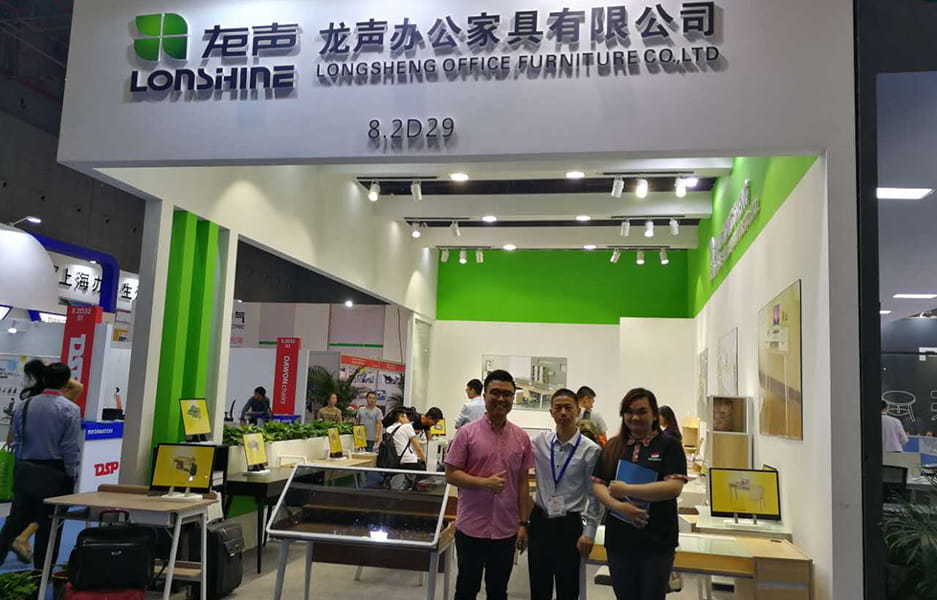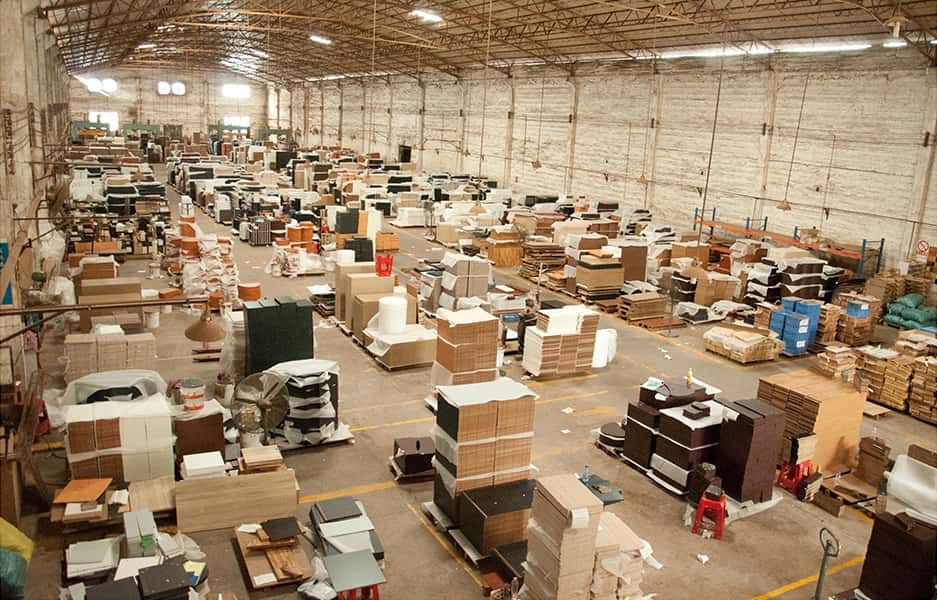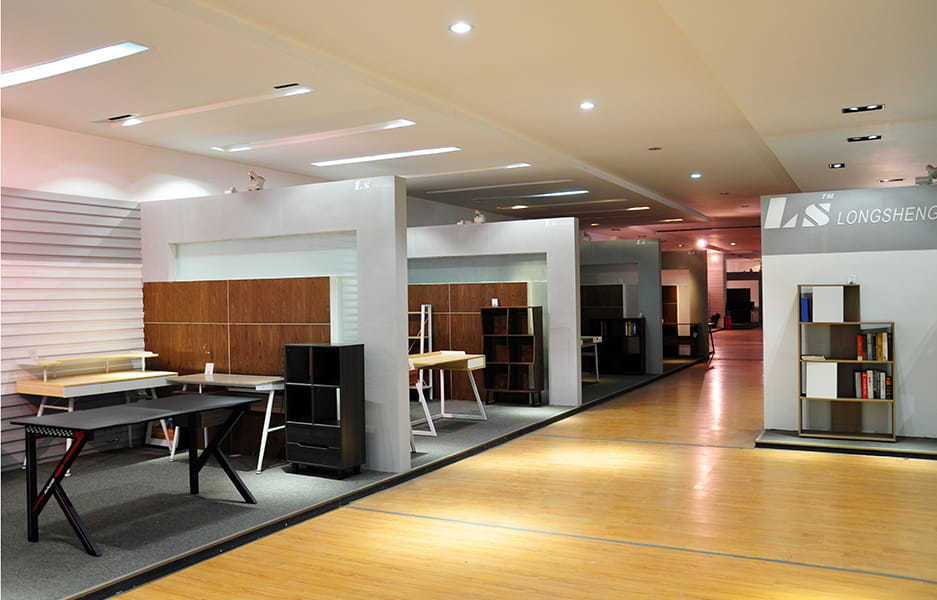 OEM/ODM SERVICE
With years' experience of providing ODM services, we keep innovating and now we have our own way of providing our ODM services. Long Sheng Office Furniture Co., Ltd. has established Global home-office furniture R&D Manufacturing Center in 1996. In terms of production, we can provide our professional technical solutions and suggestion on the production. Besides, we can provide you professional services in terms of Marketing Suggestions, Products, display, employee training and our mutual-trust. Get contacted and know more about us!
Marketing Suggestions

Product

Display

Training

Service

Trust
NEWS
You can get the latest industry information from here.
Certificate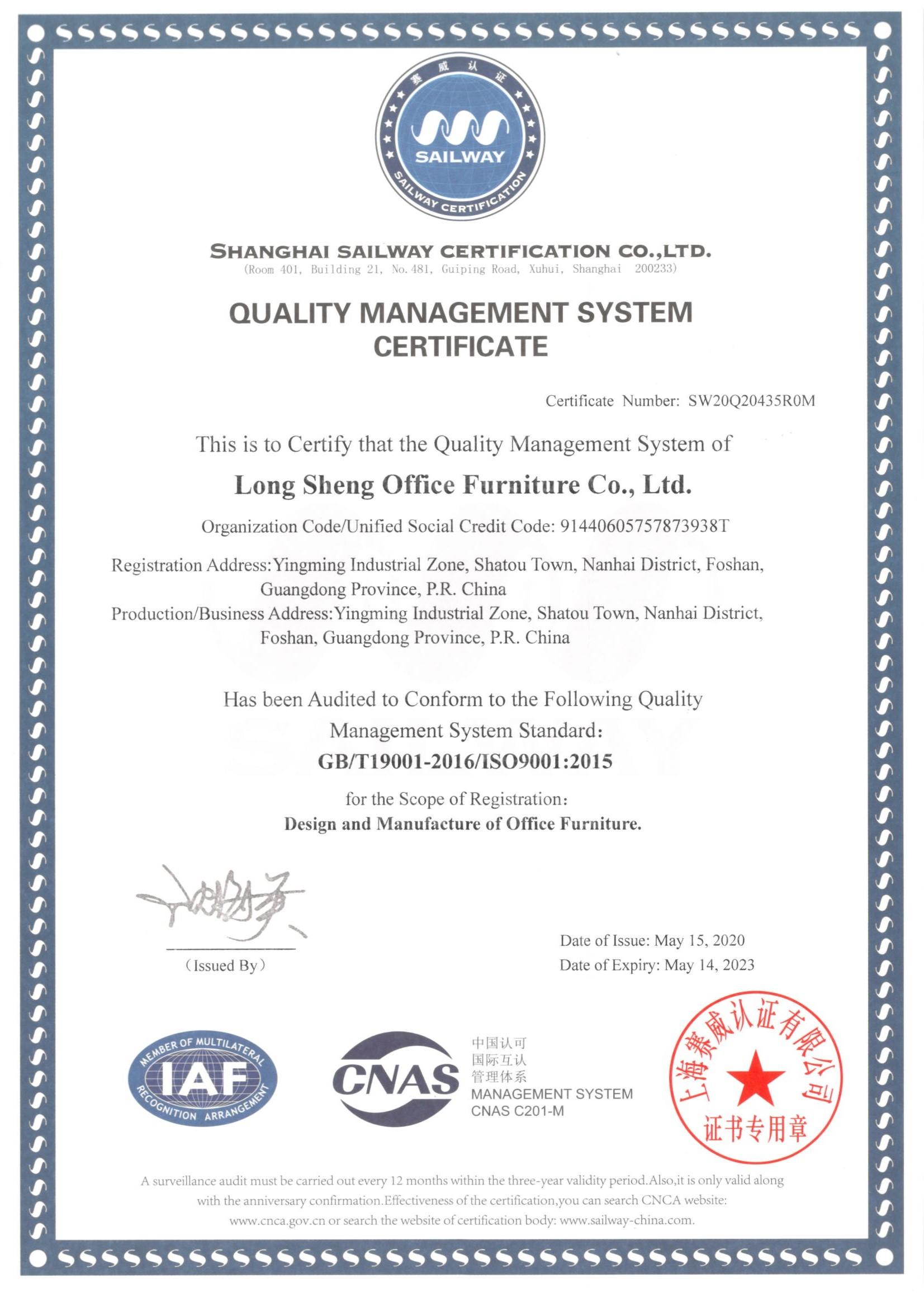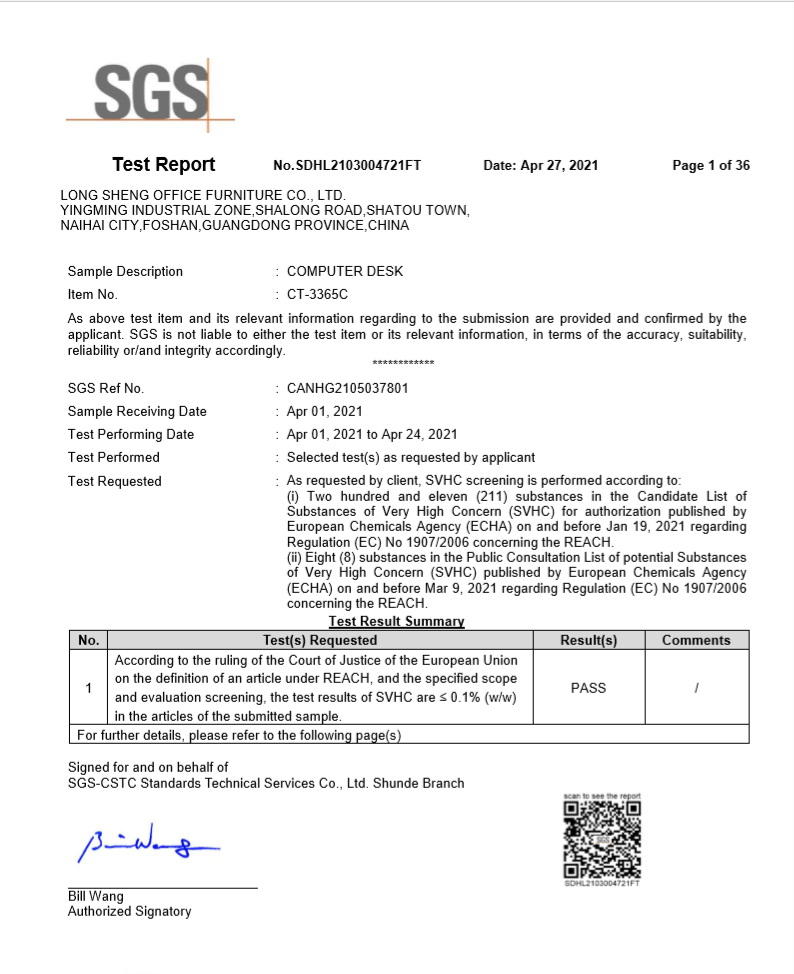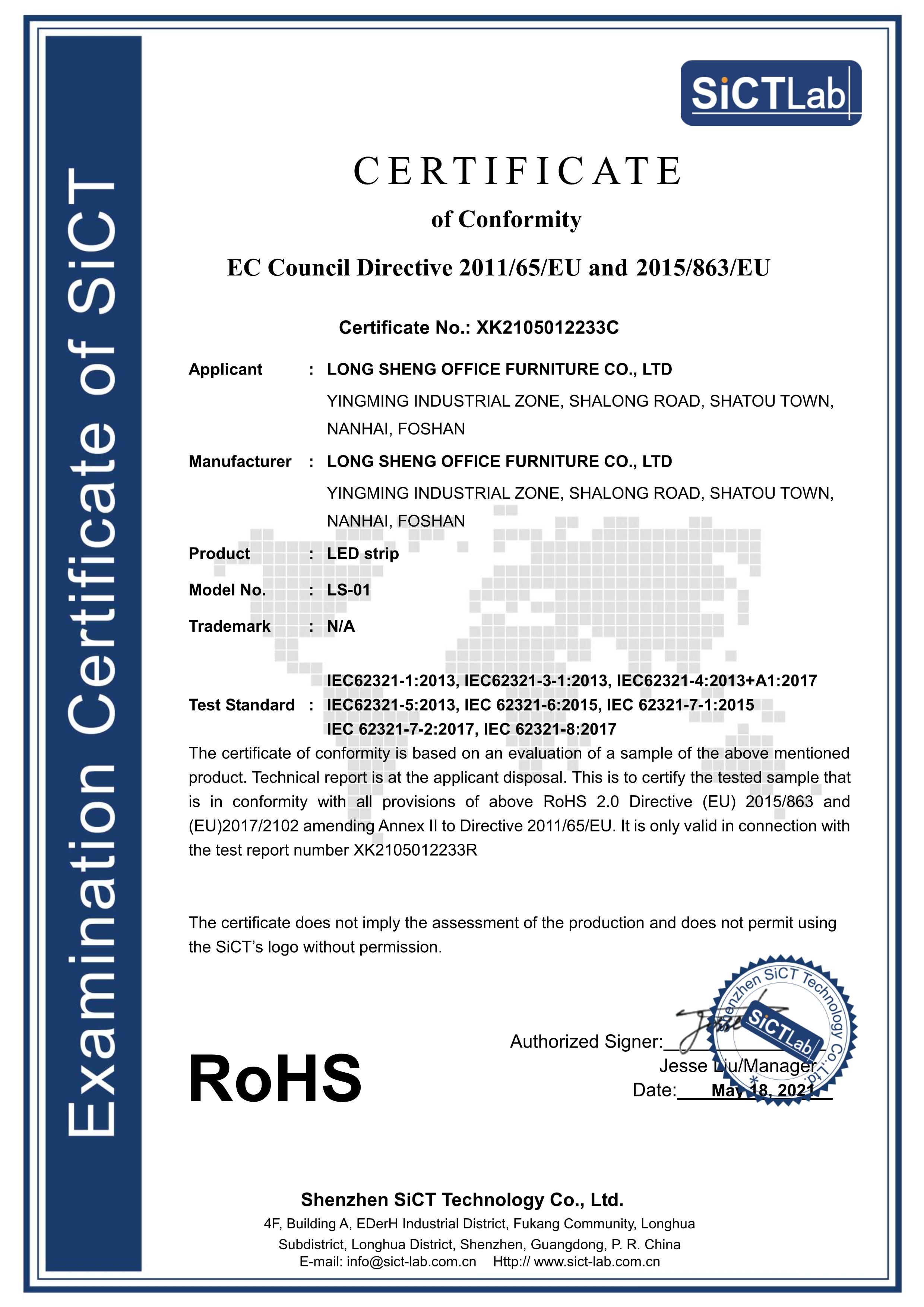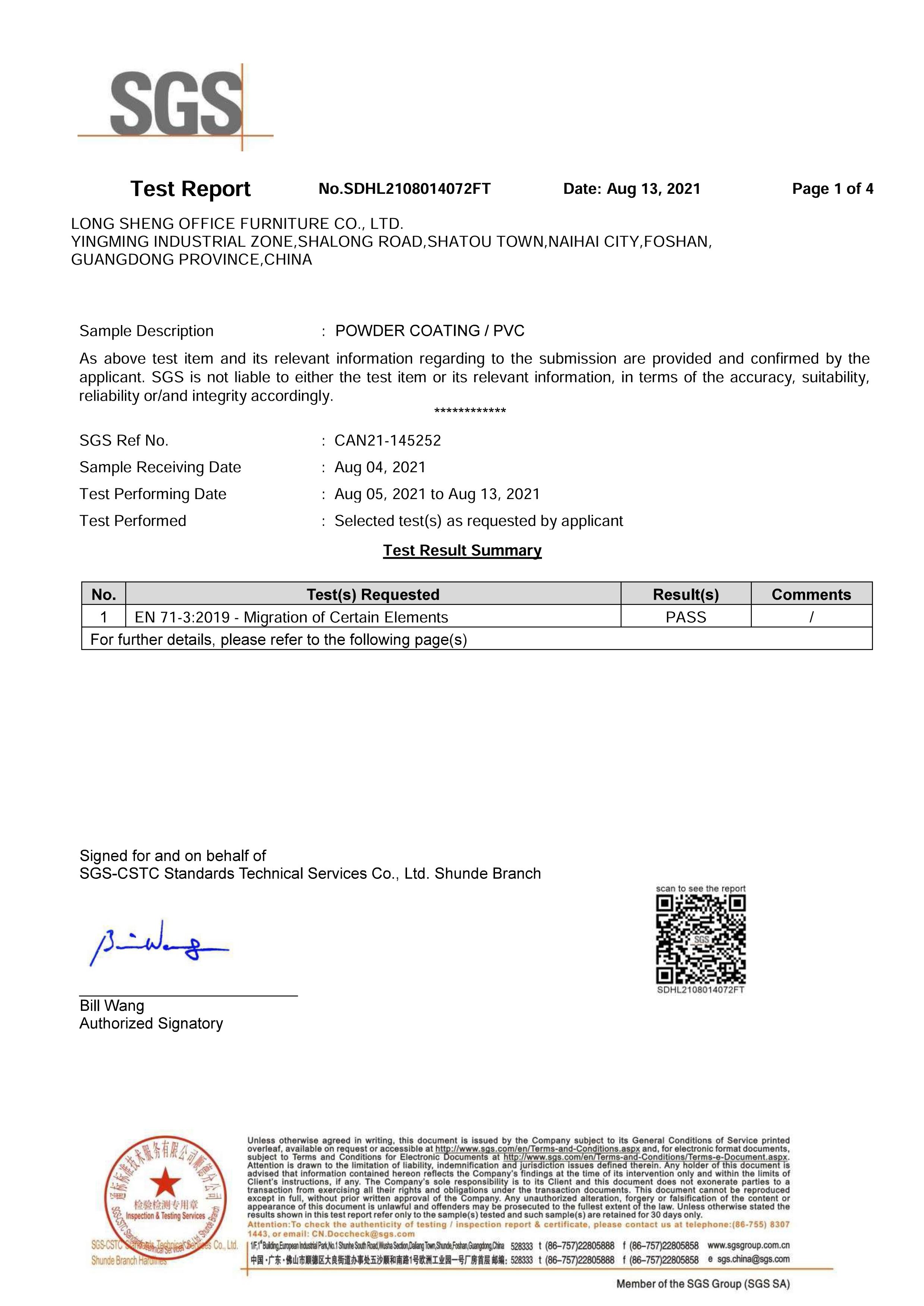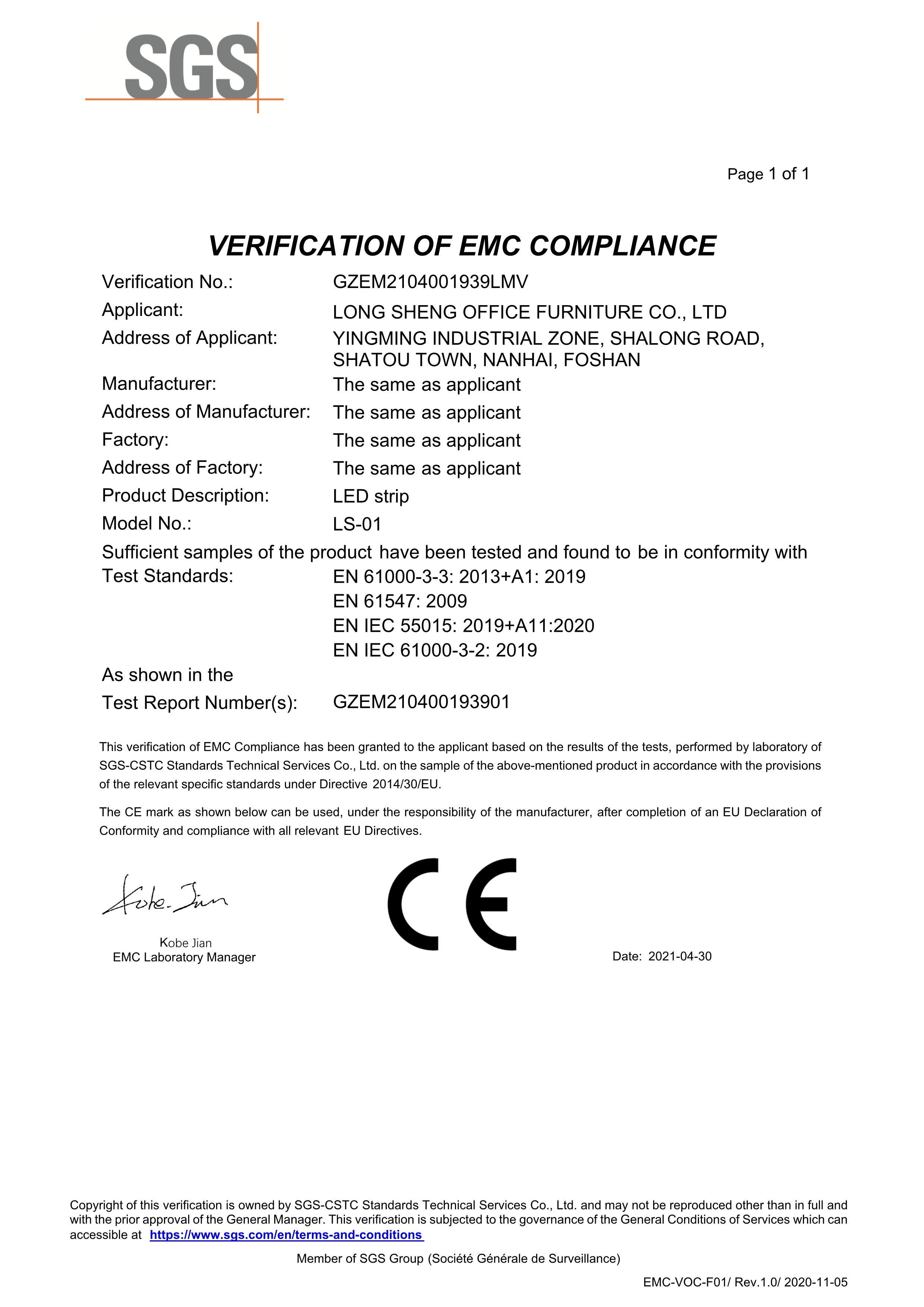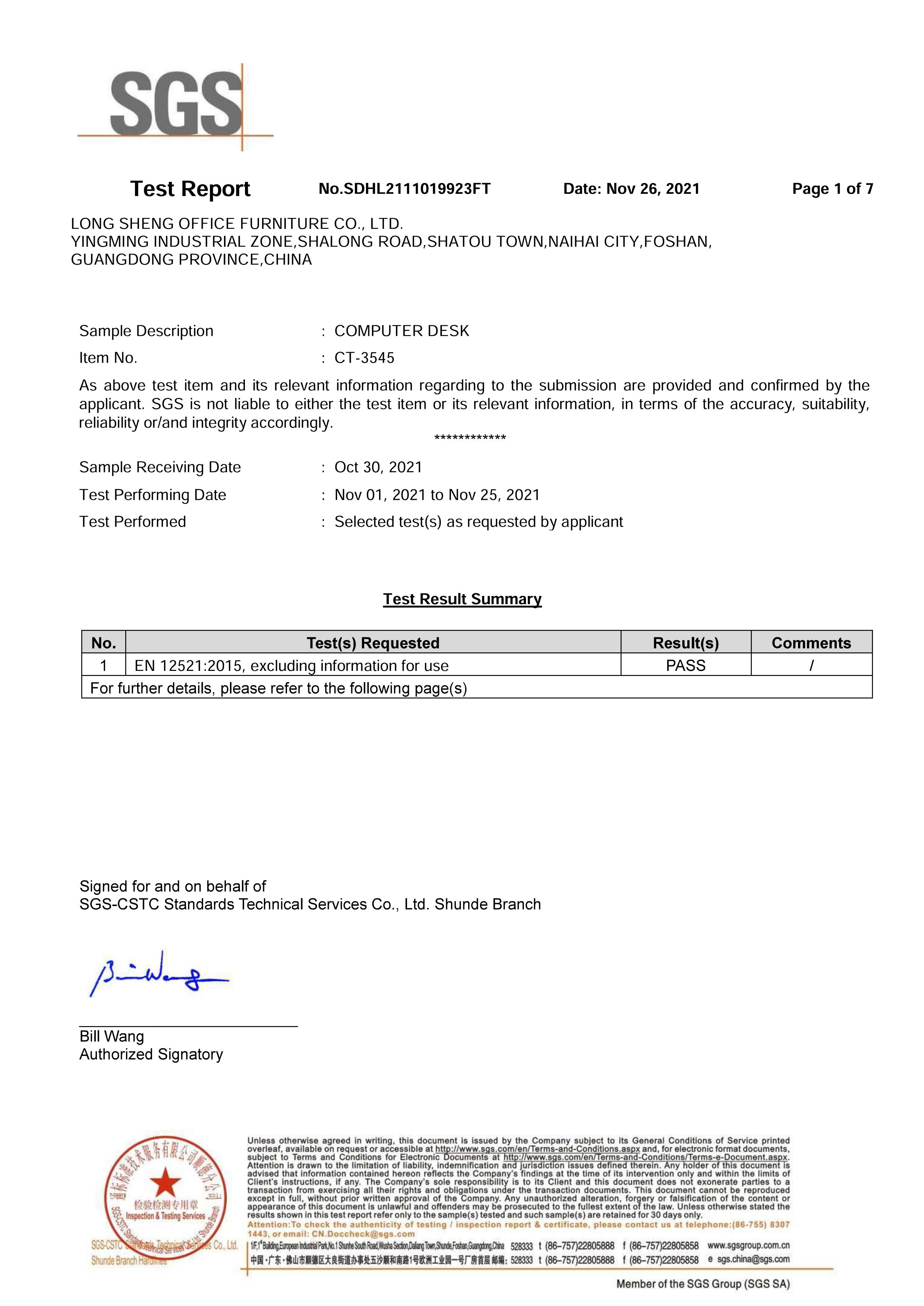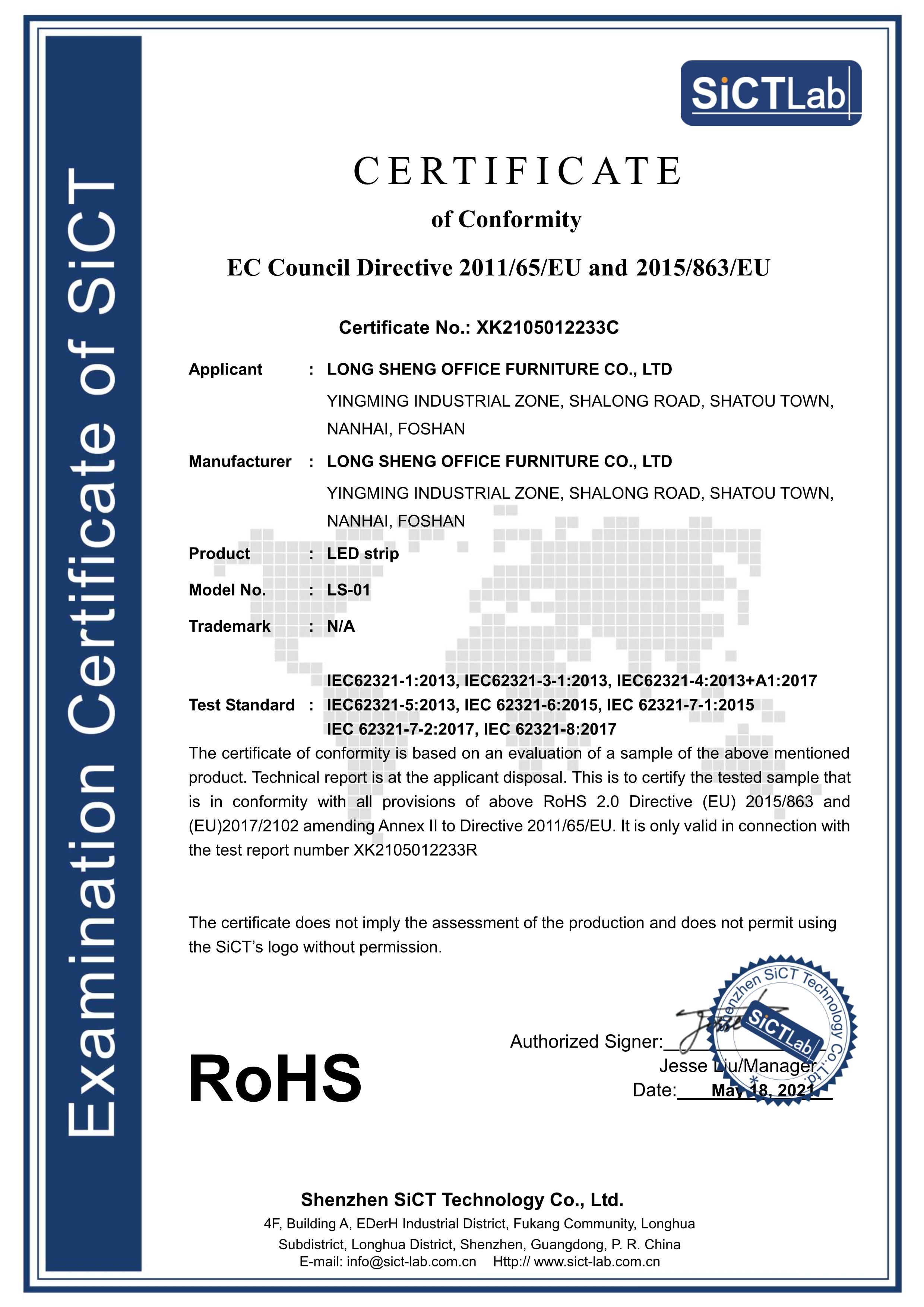 PARTNER
Long Sheng Office Furniture Co., Ltd.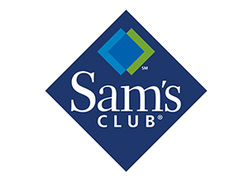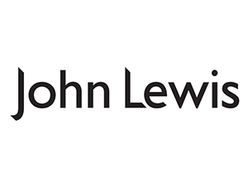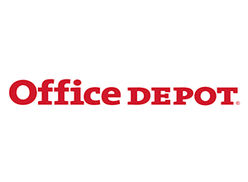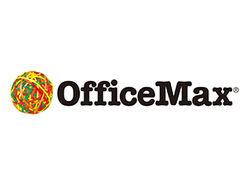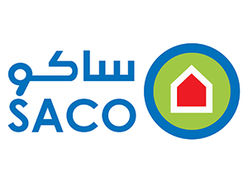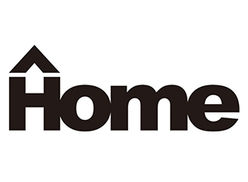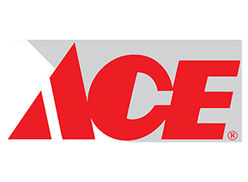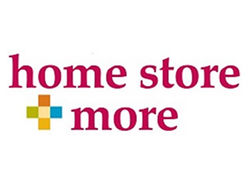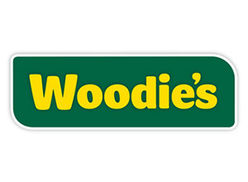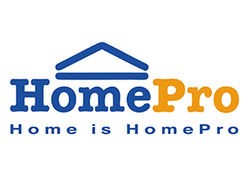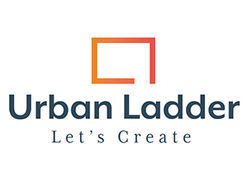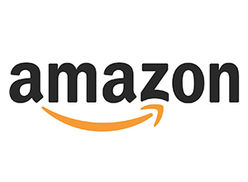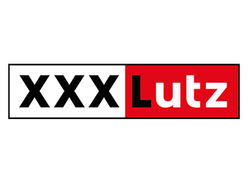 CONTACT US


Long Sheng Office Furniture Co., Ltd.
We are always providing our customers with reliable products and considerate services.
If you would like to keep touch with us directly, please go to contact us