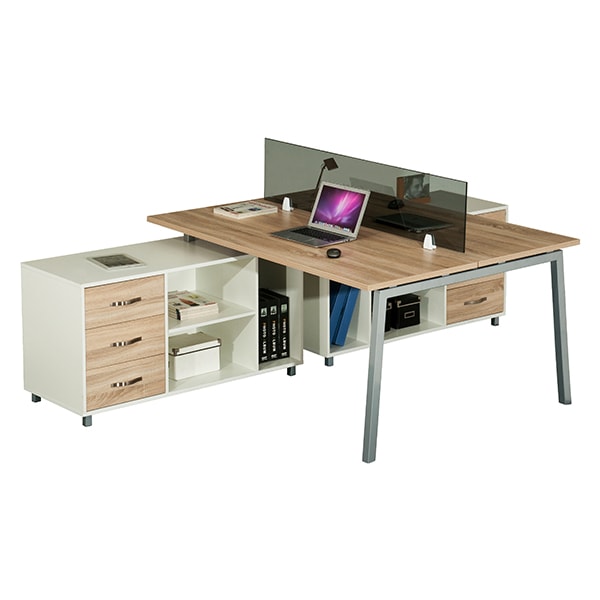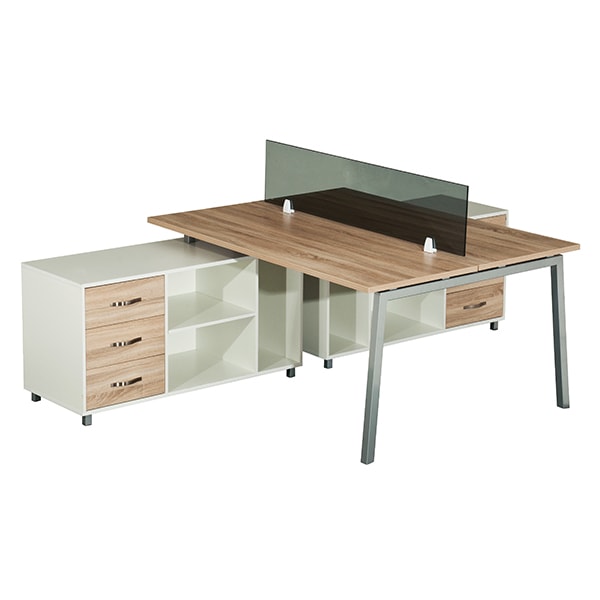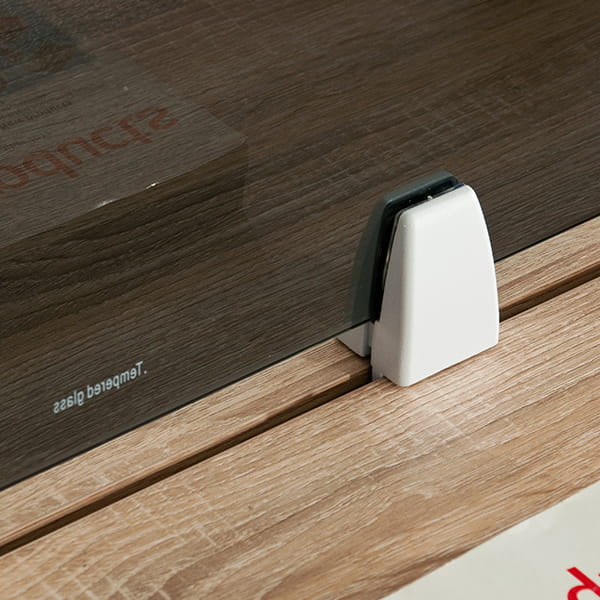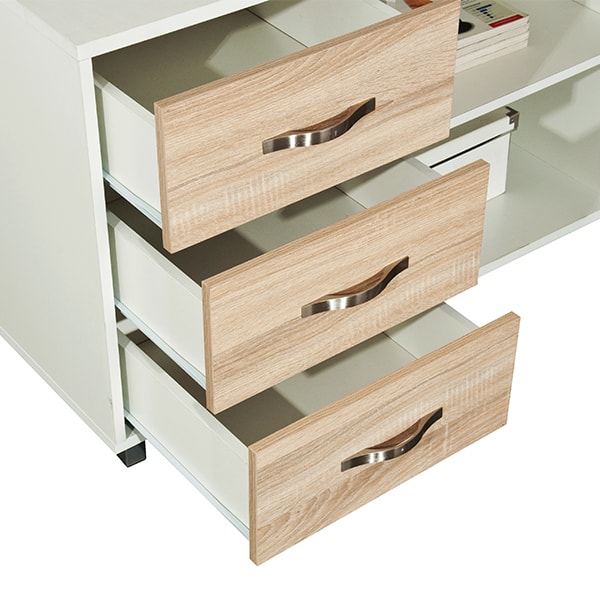 Workstation CT-3854
Model: CT-3854
Specification: 160(W) * 255.5(D) * 106(H) CM
Packing Size:
1. 166(L) X 67(W) X10(H) CM
2. 126(L) X 56(W) X 9(H) CM
3. 126(L) X 78(W) X 14(H) CM
Weight:
N.W.: 150.00Kgs; G.W.: 157.00Kgs
Packing Detail: 5 ply export carton, 6pack tie, foam included, buyer's carton desgins acceptable
Features
1. Hardware is covered in PE film.
2. Steel tube is covered in pearl cotton against scratching.
3. Six sides with white foam against breaking.
4. Six corner with Cardboard Corner protection.
5. All packing tips must conform to sea shipping package.
In order to make your company office space look more attractive and be more functional you need to consider purchasing wholesale commercial modern office furniture. It is an excellent option if you are looking to remodel your current office. In fact, many commercial spaces including corporate boardrooms, meeting rooms, and conference rooms, are now being designed as workspace that maximizes the use of available space. They are being designed with comfortable workstations, computer stations, and modular furniture that is customizable. Moreover, they are made using high-quality materials that ensure durability and strength.
If you want to be in sync with today's trends when it comes to furniture designing, a modern office workstation is the perfect choice. Not only can you have a lot of fun while having great furniture in your workplace, you can also save a lot on expenses. You don't have to buy every office supply in bulk. Purchasing wholesale commercial furniture allows you to enjoy price discounts and saves a lot of money.
The good thing about buying wholesale is that you get to choose from a wide range of furniture. You have various styles to choose from including modern office workstations that suit almost every type of business. You can choose between traditional or contemporary designs depending on the space and the look you want to achieve. There are many types of workstations to choose from and the more you see, the easier it becomes for you to make a decision. For instance, you can find computer desks, cubicles, and a variety of chairs and stools. Moreover, if you are in search of furniture items that are durable, then you can opt for steel, wood, or fiber-glass furniture.
Wholesale office workstations are created with a unique concept in mind. In fact, many manufacturers are taking advantage of the increasing popularity of modular furniture and are constantly coming up with new designs to suit every type of office. These office workstations can be customized in order to fit the space perfectly. For instance, if you have a small room, then you can easily make it bigger by adding more modules. In other words, if you want to make the most out of your office space, then it is time to start thinking about modern office workstations and buy the best furniture possible.
Many people are not aware of the fact that many retailers of modern office furniture offer free delivery on selected products. This means that if you want to buy a specific piece of furniture, then you do not need to spend any money in advance. Some of the companies also offer discounts and free shipping on selected furniture as well, making it easier for you to make the best possible decision.
You have so many options when it comes to choosing modern office workstations and workstation desks furniture. The best place to shop for these items is on the internet. Browse around different websites and compare prices. In addition, there are a number of online stores that allow you to customize your order, so you can add accessories and materials that you would like to have with your workstations.
CONTACT US


Long Sheng Office Furniture Co., Ltd.
We are always providing our customers with reliable products and considerate services.
If you would like to keep touch with us directly, please go to contact us